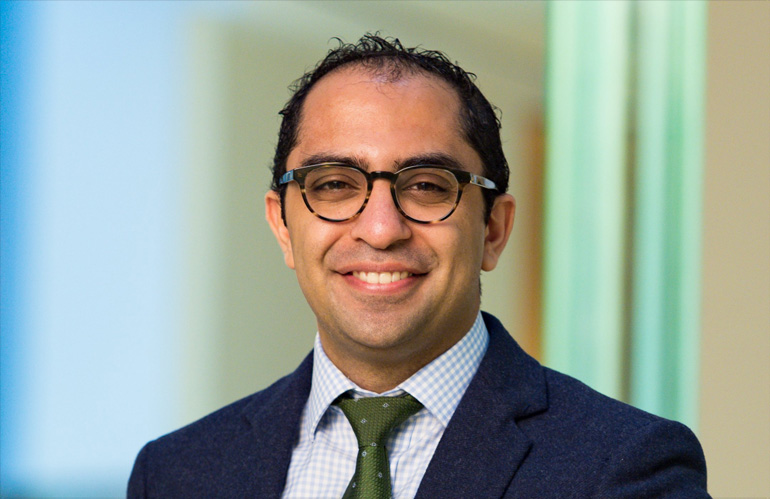 HCG Cancer Centre located in Bangalore has been revolutionizing cancer care since it's inception and has helped patients achieve longer and better lives. Since its inception in Bangalore, it has grown to become the largest network of Cancer Care Hospitals in India. HCG was the First Cancer Centre in India to introduce Cyclotron and PET-CT technologies.
HCG has an integrated approach towards cancer care along with a combination of an experienced team of specialists and advanced technologies to ensure that patients receive the right care and treatment. Patients have access to complete cancer care, from prevention, screening, diagnosis, and treatment to rehabilitation and supportive/palliative care.
The diagnostic facility at HCG Cancer Centre Bangalore is equipped with state-of-the-art imaging technologies like 3T MRI, PET-CT, and SPECT. Strand Life Sciences.
Haemato oncology
Pediatric oncology
Breast health
Preventive oncology
Daycare chemotherapy