Cancer Screening Package (Gold) Male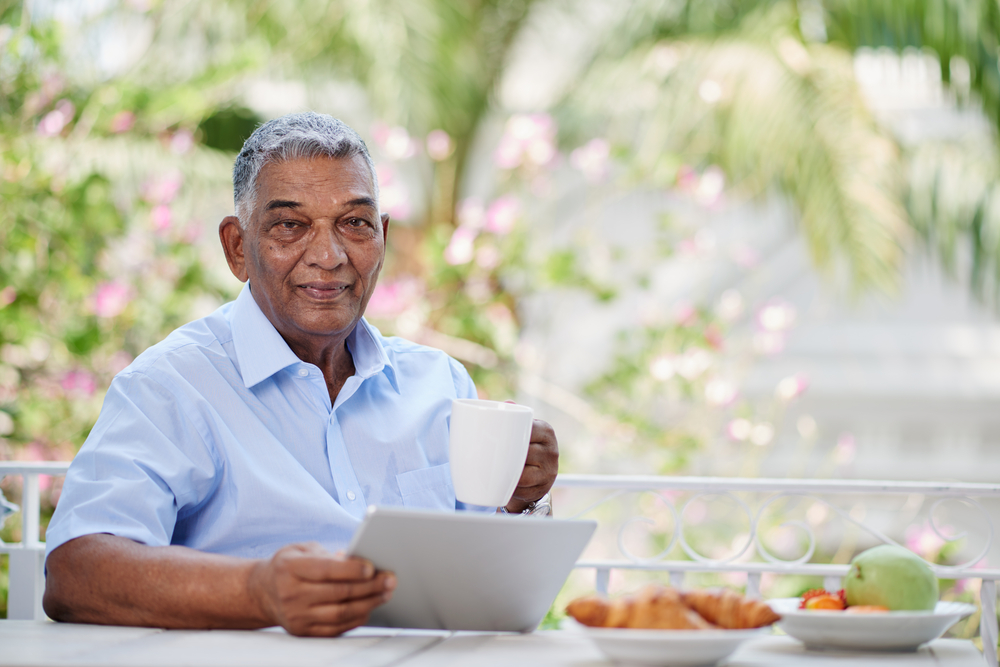 The main goal of a cancer screening package is to detect and treat cancer at an early age. Avail our comprehensive screening package to help detect cancer at an early stage, before symptoms appear.
Complete Blood Count
Liver Function Test ( LFT)
Prostate-Specific Antigen (PSA) test
CEA
Ultrasound
Consultation with Medical Oncologist
Additional Services
MRI (If required – 20% discount on the total cost)
Genetic Testing (If required – 20% discount)
Instructions:
Recommended for Men above 35 years of age with family history of Cancer and those exposed to risk factors.
Avoid wearing tight, formal clothes.